JOHNSON INSULATION INDUSTRIES

www.insul8it.com www.insul8r.com www.insl8.com Johnson-Phoenix Group L.L.C.

Our customers are all around you, in almost 30 years of business we have likely served your neighbors, your schools, your employer, your shops, your hospitals, your town, your state, and your country. We not only provide excellent insulation repairs and installations, we also sell quality and often difficult to find, insulation products and accessories to industrial and commercial mechanical maintianence personnel, commercial and home builders, plumbers, community action agencies, the military, other specialty contractors, and DIY homeowners just to name a few.

We are almost always able to provide a reference for your kind of project, we have never advertised much, our bulk of business was generated by referrals from our satisfied customers, and that has helped us keep our prices down and be able to pass that savings along to you. We would like to thank all our customers for helping us build our business with their good recommendations. On this page we will be posting photos of some of our projects so you can see the quality of our work, and if you are a happy customer that would like to offer any photos or comments about our products and services, or just your smiling face, we would love to post them too!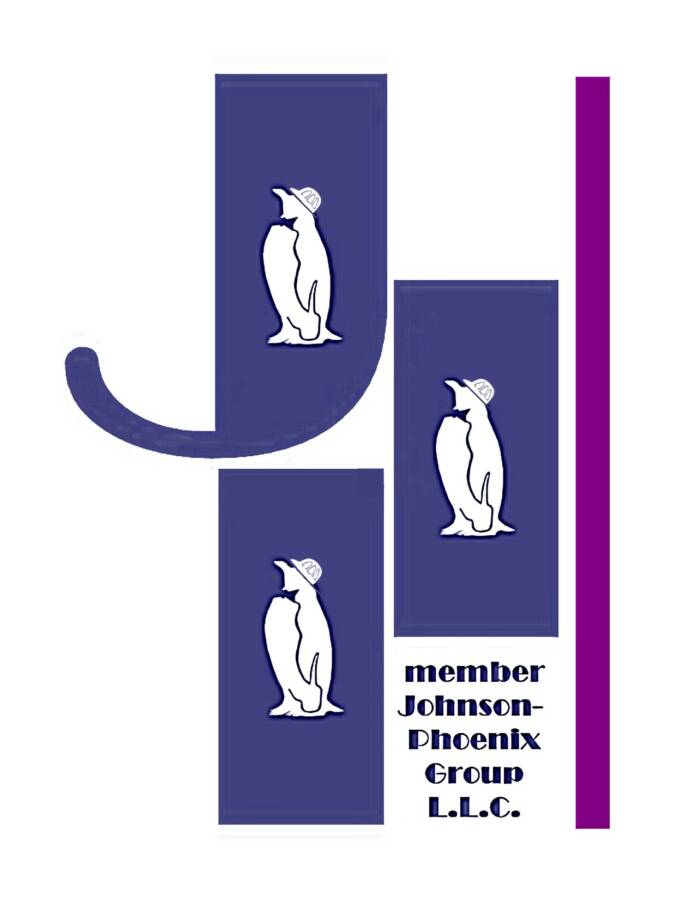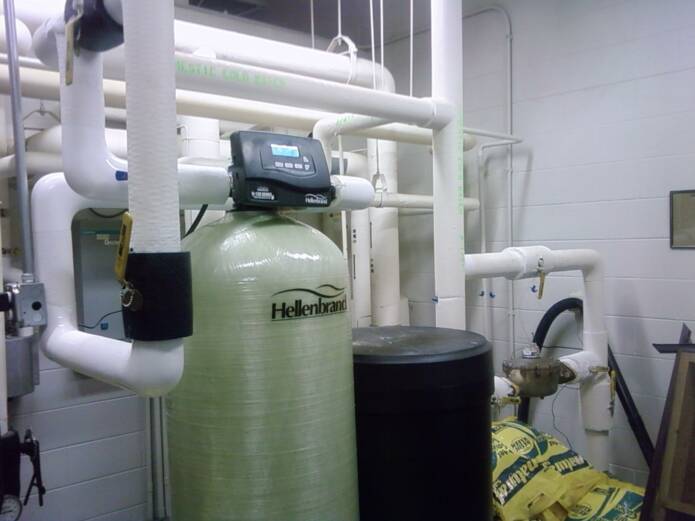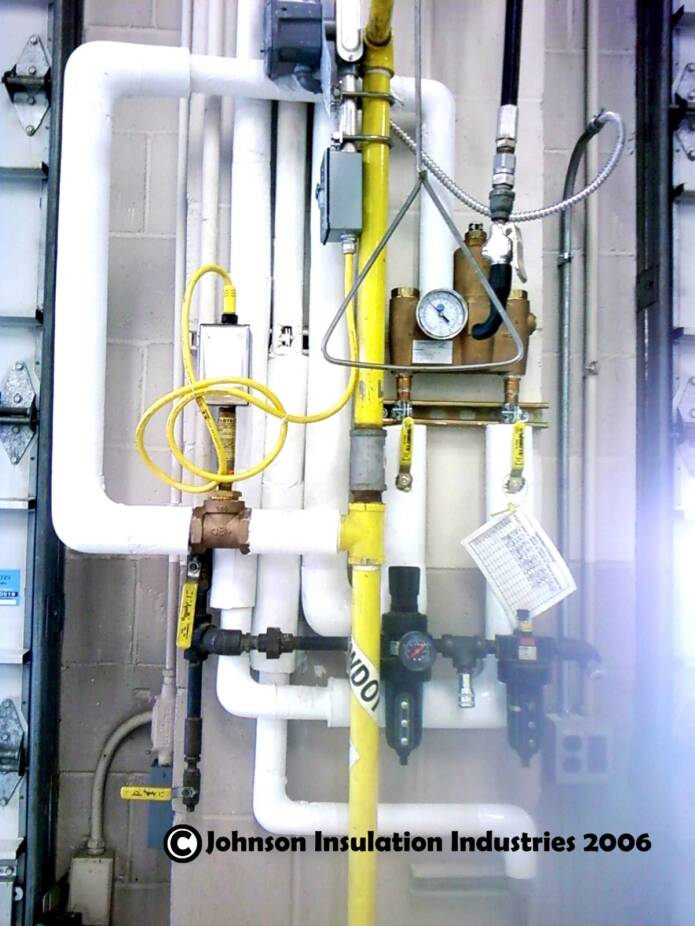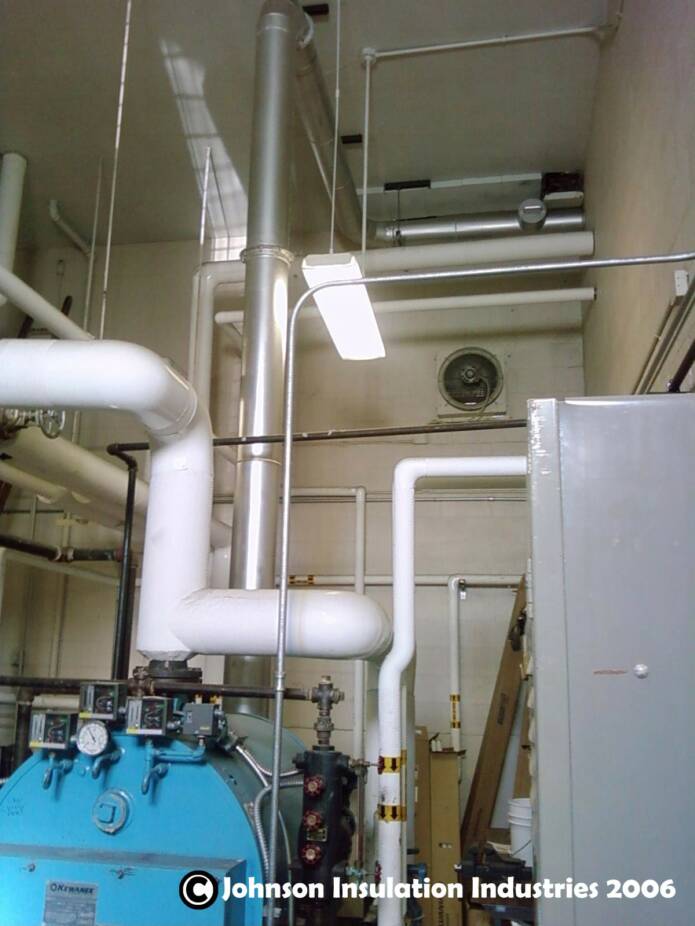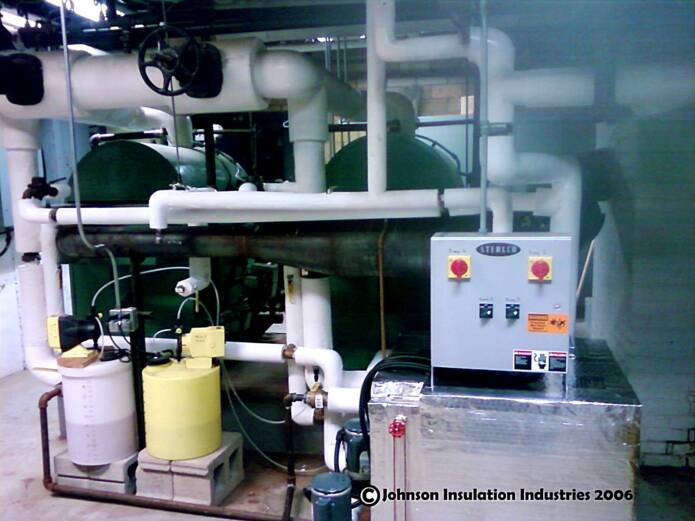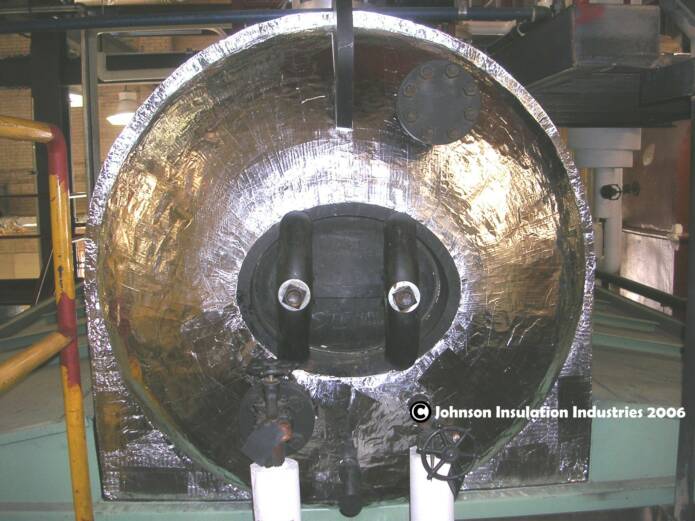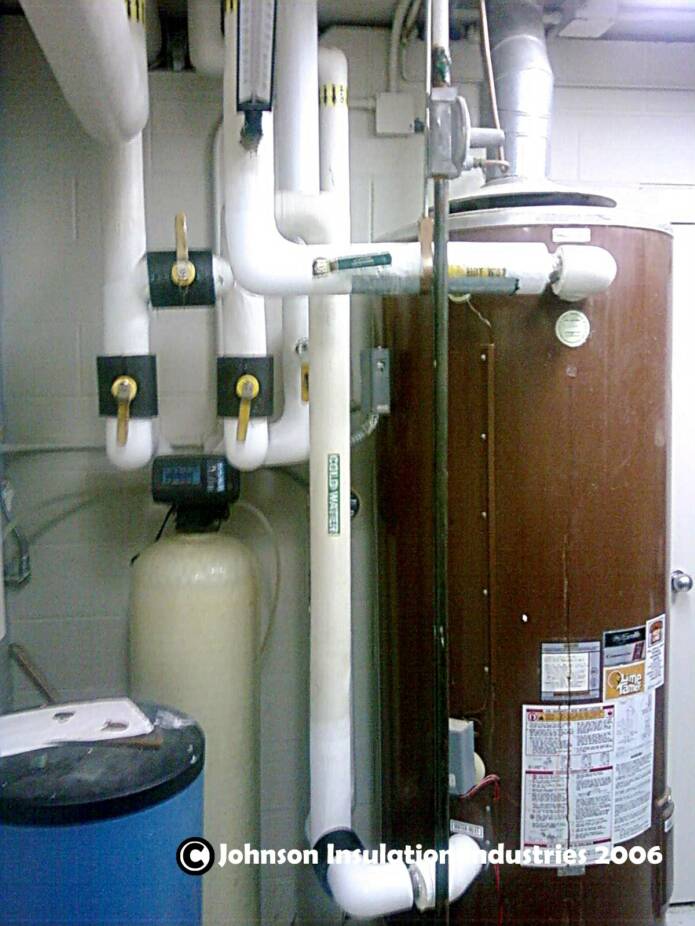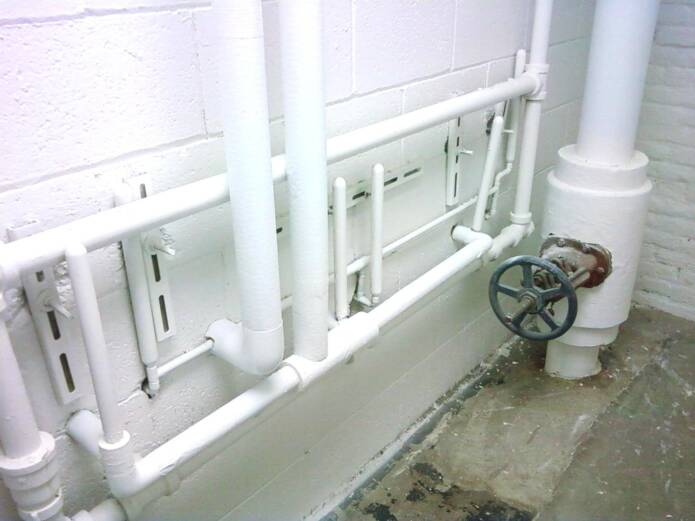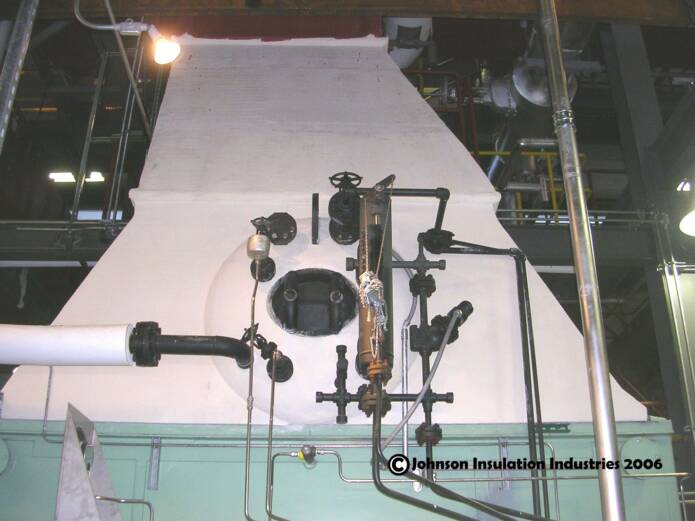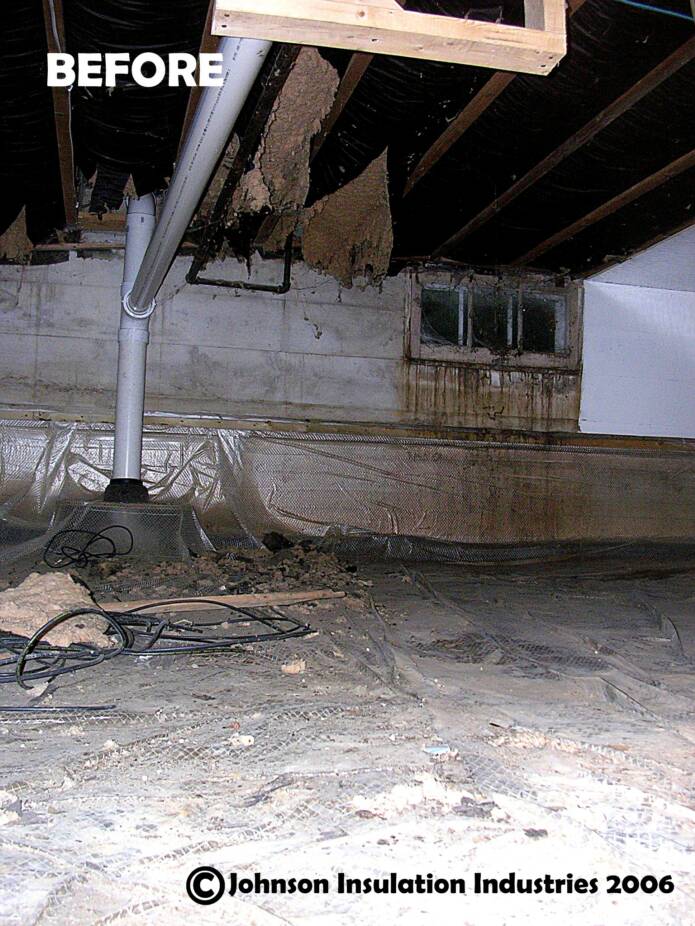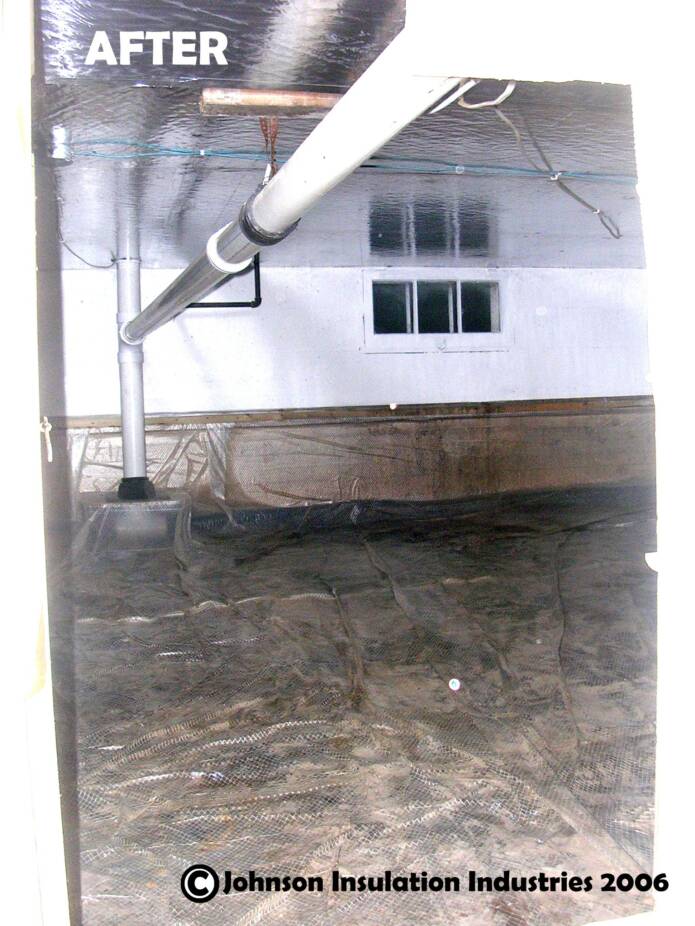 All supplied content and images on this site are considered the copyrighted property of Johnson-Phoenix Group L.L.C.

and may not be copied without permission of those individuals who submitted same.

SUMMIT YOUR PHOTOS/COMMENTS